Getting ready for the shows we have on the books-check it out on the main page and look for the signs that point the way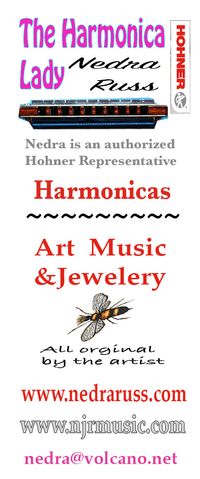 .
Adding more shows all the time so join our mailing list! New songs, as well as all the old favorites!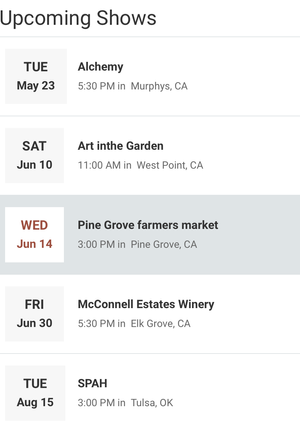 Ordered some new things from Hohner,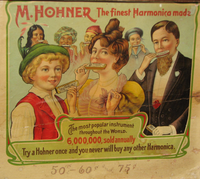 now KHS America.                                            
The rich history of the harmonica, so interesting, I have blogs on the music page about all kinds of things at
NJR MUSIC
Interviews, all on Harmonica, its history and new topics of interest as well.  Music, songs, all things NJR
The Harmonica Lady  hit like
SPAH (Society for the Preservation and Advancement of the Harmonica)
This year, 2017, the 54th annual convention: 
Hotel: 
Hyatt Regency Tulsa Hotel 
100 East 2nd Street 
Tulsa, OK 74103
The annual SPAH Convention is America's biggest harmonica party! 
We will be on hand at our booth
and playing music, as well as teaching:
Creating Music with Nedra and Julio     
Here is one we are working on, The Frog song 
 
There is also a vendor area with booths manned by the world's major harmonica manufacturers, together with smaller makers of specialty items such as harmonica cases, microphones, custom-made parts, and more. CDs by the convention's featured artists and others are also available, and usually at least one repair booth is open to fix harmonicas.
Held in a different city every year, the SPAH Convention is a five day event that features seminars, jams, and world-class performances by and for players of all types of harmonica and all genres of music!
Also fun for your partner to come and see the city 
Best Luxury Hotel In Downtown Tulsa Located Minutes From Top Attractions 
Hyatt Regency Tulsa is located in the heart of downtown Oklahoma's vibrant business, entertainment, and cultural districts. Our hotel overlooks the scenic gardens of the Williams Center Complex and is only eight miles from Tulsa International Airport. Adjoined via skybridge to Williams Towers, our luxury, high-rise Tulsa hotel is adjacent to the famous Tulsa Performing Arts Center and just a few walking blocks from the Cox Convention Center, BOK Center and 51 restaurants and bars.
In the heart of downtown Tulsa near major attractions, businesses, & restaurants 
454 beautifully appointed guest rooms & suites 
Daily Grill Restaurant & Bar serving classic American cuisine 
Outdoor rooftop pool & separate indoor pool 
Ihloff Salon & Day Spa 
24 hour airport shuttle 
24 hour full-service business center 
38,000 square ft of state-of-the-art meeting and event space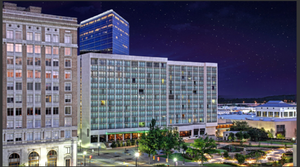 Six blocks from Cox Convention Center 
Now on the NEDRARUSS.COM page you can find the other show I do lots of fun stuff 
like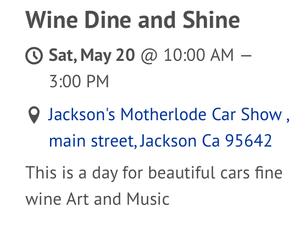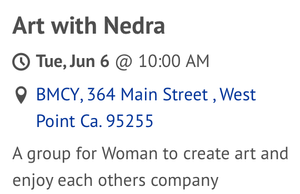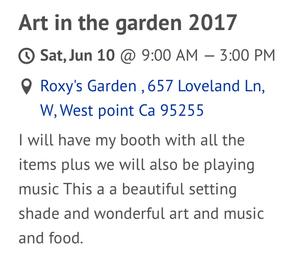 So we hope to see you out and about!